Collect. Connect. Convert.
Harnessing The Power Of Your Data Through explore the creation our AI repository for high quality information
Bumi Data Mining is the exclusive partner of VROC: a Software as a Service (SaaS) Platfom as a Service (PaaS) Automated Machine Learning (AutoML) platform, specifically designed and built for Industrial Big Data. VROC is built to seamlessly integrate with your existing infrastructure and used by your existing team to quickly build, train, and maintain models of your asset without programming or coding experience.
AI Identified Sand Events from Subsea Wells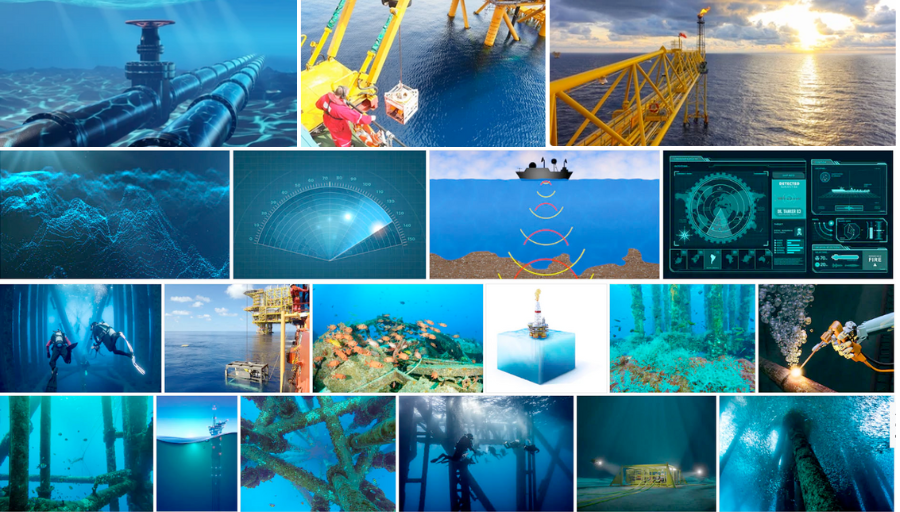 Complex interactions between subsea wells and topside processing causing unpredictable sand events
Engineers unsure of the risk factors causing sand events, or how much sand was entering topside vessels
VROC AI processed historical data to learn the leading indicators for sand events and the expected sand volume
Future sand events can be reduced by identifying the risk factors and likelihood of them occurring
Sand jetting of vessels can be optimized by knowing how much sand has entered topside vessels
USD1 MILLION maintenance savings per year

OVER 75% OPTIMISED WELLS
600 extra tanker exports per year